After postponing the launch of the car and driving a Jeep around snow-covered Maranello yesterday, Ferrari finally showed off their new F2012 today.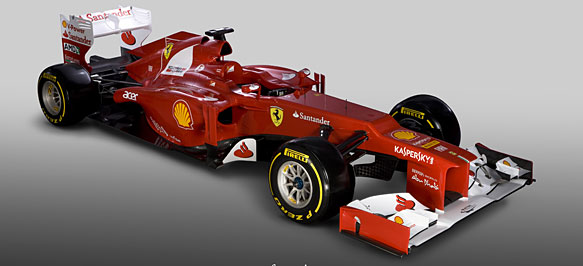 There's something I like, and then there's something I loathe about this car. Has a very 90's feeling to it.
I'm thinking it reminds me of the F310B from 1997....